Transform your business with powerful RFID solutions.
Vertical Systems helps American Manufacturers and Distributors compete in the global market by understanding your business needs and delivering powerful software.
Our core focus is on tracking, automation, mobility, and RFID services that help reduce labor costs and improve asset visibility. When manufacturing enterprises are looking to innovate, grow and leap ahead of their competition, they call on Vertical Systems to make that happen.
Vertical Systems offers a complete RFID solution – including hardware integration and customized software. We have the experience and expertise to provide you with greater visibility of production processes, automate workflows, and improve product quality while reducing wastage.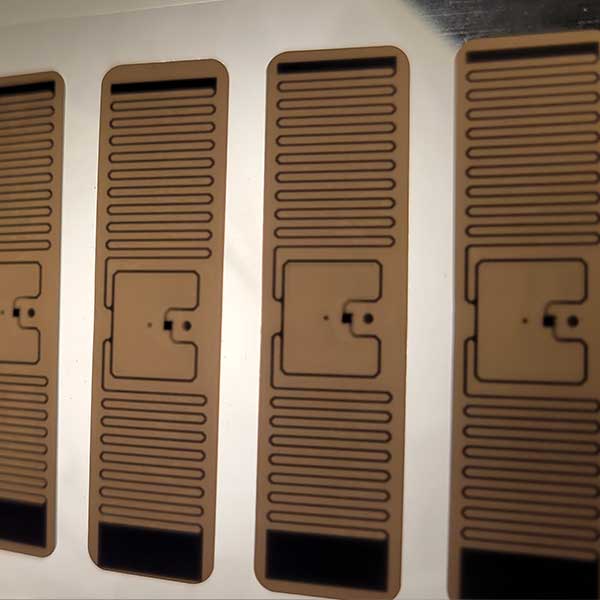 RAPID RFID is a suite of products built to leverage the power of RFID using fixed and mobile readers. At the core is an industry-leading RFID middleware that can be used to manage the flow of data between readers and enterprise applications.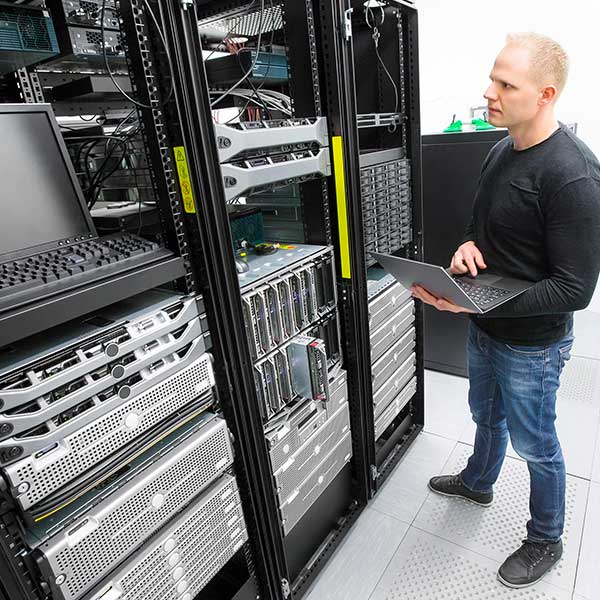 Our RFID Asset Management system will take your asset management, monitoring, and tracking to the next level just by keeping track of individual items through the use of RFID Tags.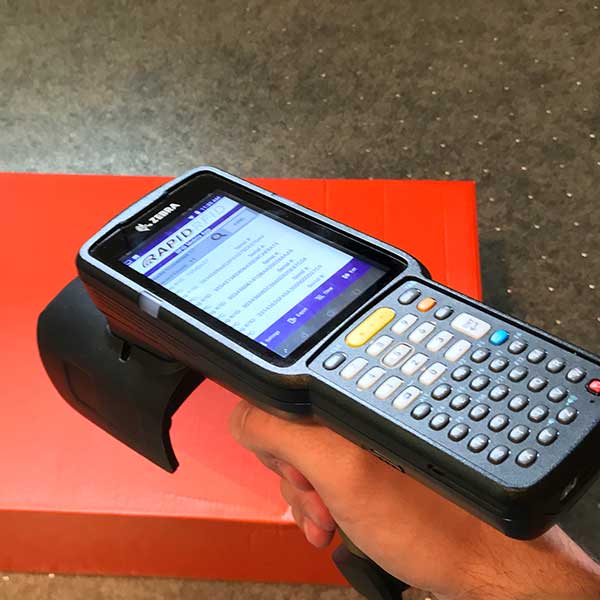 Mobile RFID technology can redefine almost every industrial sector. Our RAPID RFID Mobile application is an affordable product perfect for capturing basic inventory, parsing GS1 tags into UPC/Serial #s, or validating RFID labels for Walmart mandates.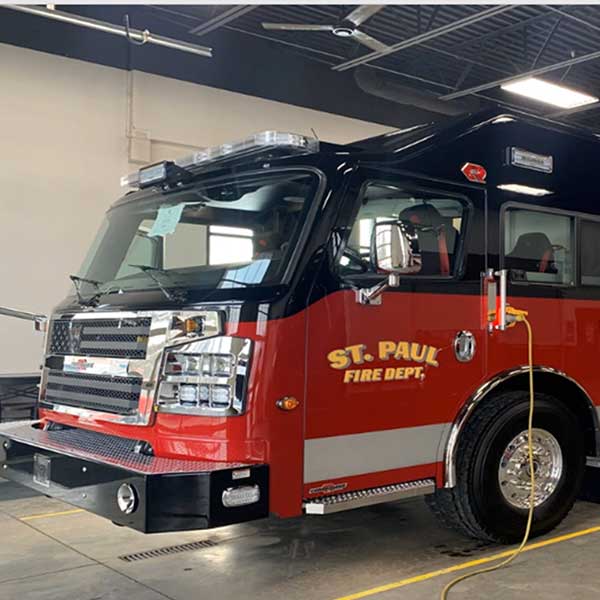 RFID - In-Vehicle Inventory
Our RFID In-Vehicle Inventory software provides an efficient means of tracking the inventory onboard your fleet. Ensure your vehicles are ready for action by quickly validating inventory vs. the desired assets for each vehicle. A perfect fit for field technicians, fire trucks & medical services, or to validate shipments before they leave the dock door.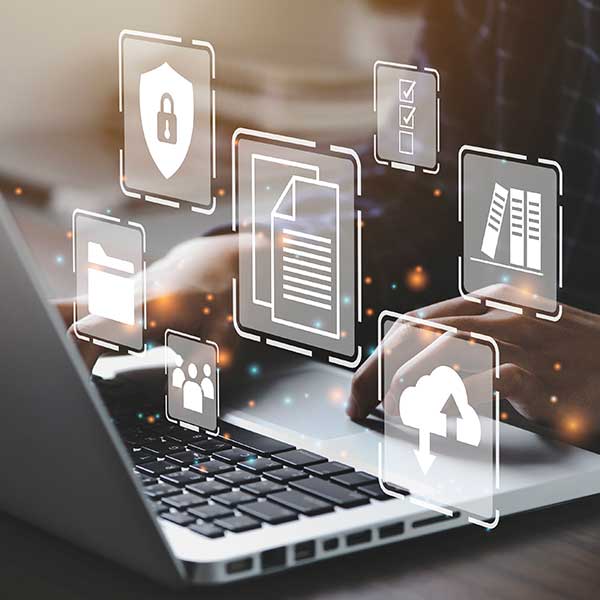 Our specialty in custom app development is bar none. We have delivered responsive and feature-rich mobile, web, and desktop apps for clients across the world. Leveraging our powerful applications and frameworks as a starting point allows us to deliver dynamic solutions in a fraction of the time.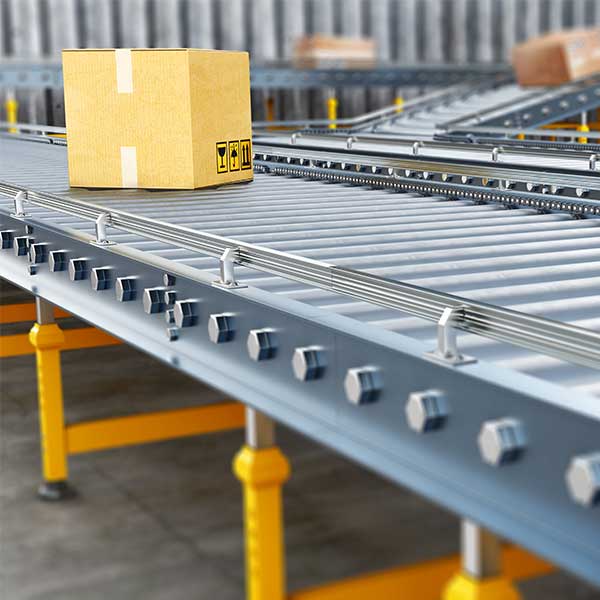 Maximize productivity and reduce production costs by digitally transforming your manufacturing processes through conveyor automation. Our proven Conveyor Automation product enables automated label printing, RFID integration, scan verification, automatic weighing, metal detection, and product rejection.
Vertical Systems: Our Process
Over the years, we have developed and refined a process designed to deliver a faster return on your technology investment. From start to finish, we're your full-service partner. Here's how we provide a targeted approach to strategic technology solutions.
We will meet with your Subject Matter Experts to clearly document objectives, requirements, and outline the design to meet your unique business needs.
We walk through your current processes to make sure the RFID system will work in your unique operational environment.
Our trained RFID engineers will map out a plan for implementation that includes both hardware and software.
The software will be configured or built to specifications. Focus will be on full transparency through this process as we develop, configure, or customize a solution specifically for you.
We work to bring the proposed RFID solution to fruition and be an extension of your team. You need a true partner, not a vendor.
Tracking, Automation, Mobility, and RFID Specialists