Simple. Scalable. Cost Effective RFID.
What started with RFID Middleware has grown into a proven RFID-centric product suite. RAPID RFID can be implemented in a wide range of solutions within most industries, including manufacturing, distribution, healthcare, and field services.
As an organization that relies on the availability of its high-value assets to generate revenue, you understand the importance of asset tracking and effective inventory management better than most. For warehouse managers tired of losing product visibility, RAPID RFID is the software platform for you.
The advantages of RAPID RFID in terms of efficiency are innumerable. For one, RAPID RFID is true RFID middleware. It manages the flow of data between tag readers and enterprise applications, thereby ensuring the usability of the information. Ultimately, RAPID RFID ensures the traceability of products and allows organizations to further improve efficiencies by streamlining the exchange of information.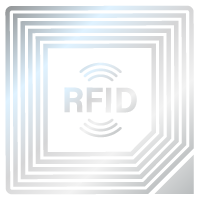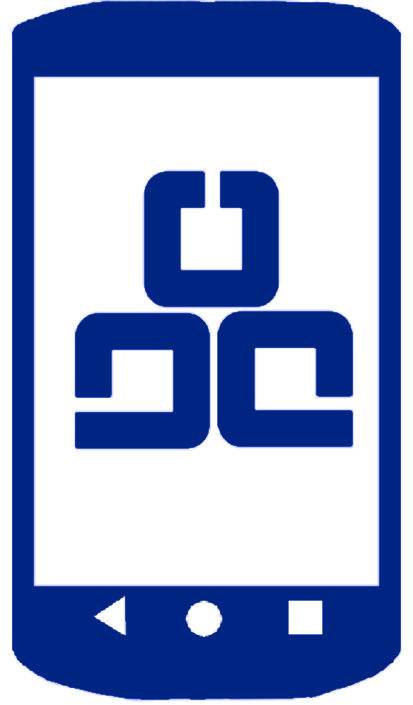 Mobile RFID technology has the potential to redefine almost every industrial sector. Our RAPID RFID Mobile application is an affordable product perfect for capturing basic inventory, parsing GS1 tags into UPC/Serial #s, or validating RFID labels for Walmart Mandates. Optionally, push the tag reads to the cloud for historical visibility.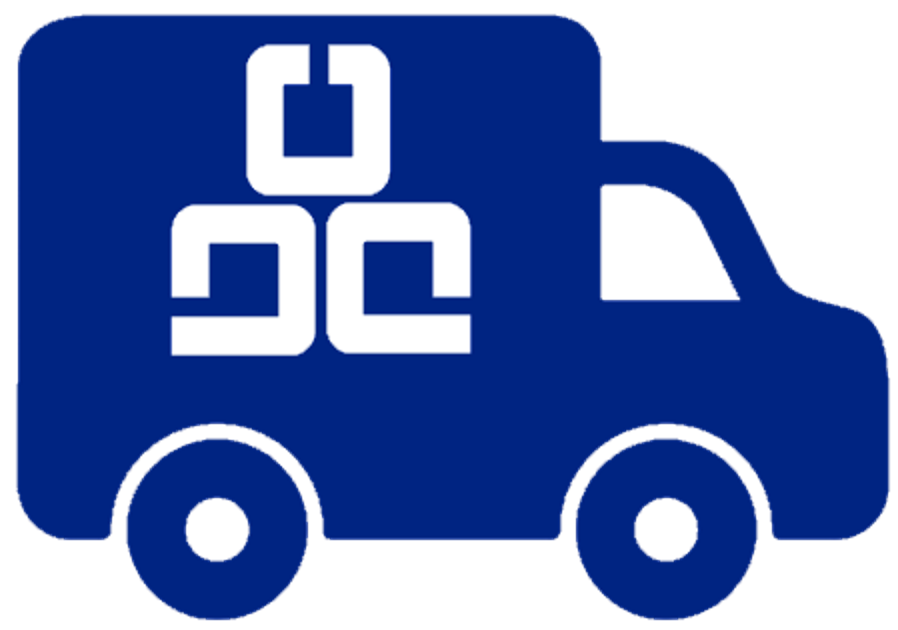 RFID in-vehicle inventory software allows users to quickly scan vehicles, drastically lowering the time spent collecting inventory. Compare expected inventory to actual inventory from a mobile device or automatically trigger re-orders to keep your vehicle fully stocked and ready.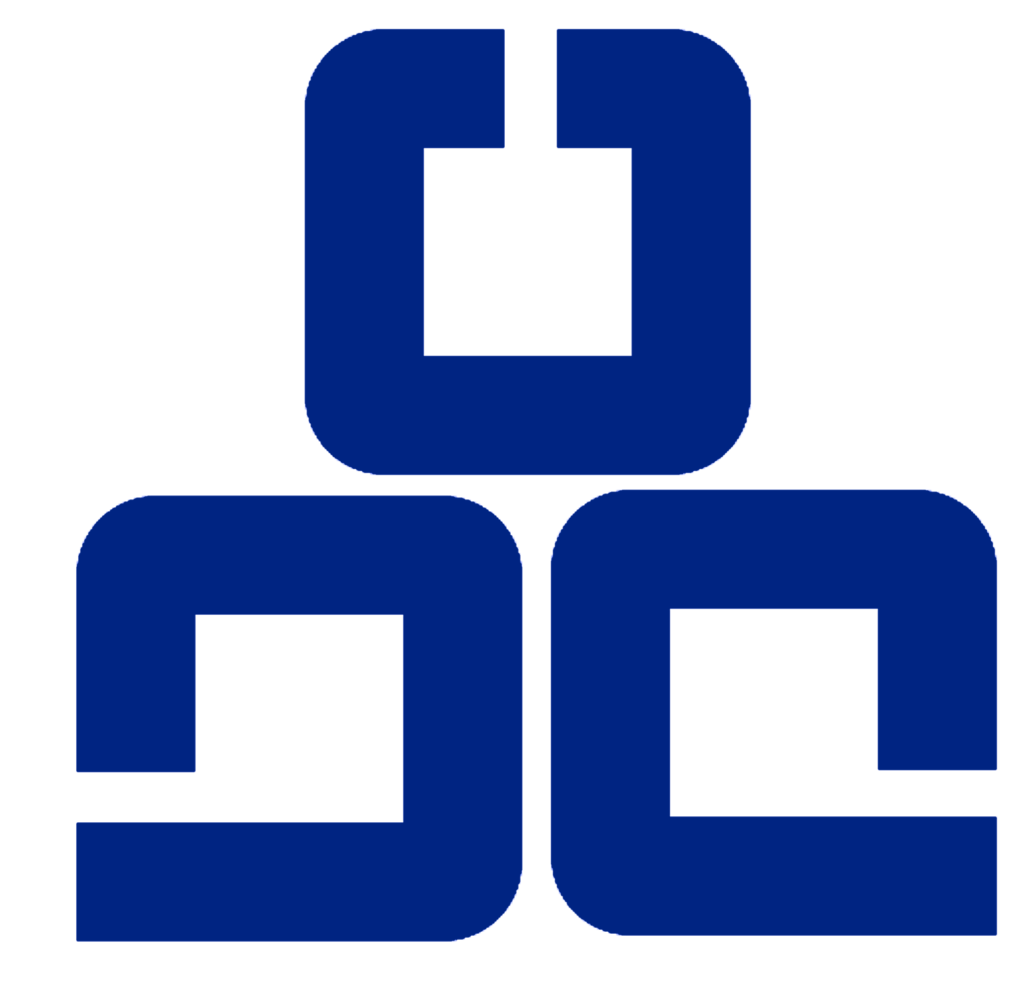 Improve accuracy & productivity with RFID technology. RFID enables you to track and manage assets across multiple locations with RFID tags attached to them. Simplify asset management with VSI's Asset Management Product – keep track of everything from tools to IT equipment – simply tag and read all of your valuable assets.
By definition, an RFID Middleware software that resides between RFID interrogators and enterprise software. At a high-level it includes:
Business Level Events (item enters/exits)
Configurable Read Zones / Locations
Directionality Algorithm
Reader Health / Alerting / Restarts (Heartbeat)
Digital I/O: Photo Eyes, Stack Lights, Conveyors

Scalable / Enterprise Ready

Multiple Reader Types / Manufacturers (LLRP)

IOT Capable