Don't Build from Scratch… Build from Proven.
Whatever you need, we can create just the app for it.
We have worked with manufacturers and distributors to implement enterprise-level mobile applications based on their unique needs, from warehouse & inventory management apps to project management apps and workflow monitoring apps. We employ a customized and scalable approach to mobile app development because we understand the changing nature of business environments. As such, you need an enterprise app solution that can adapt and integrate with your IoT platform.
App Development Specialty Areas
Vertical Systems is more than just
RAPID RFID
. We have been delivering powerful business software
since 1982
. At our core, we leverage what we have done before – and it's a lot! We have several modern & proven products and frameworks that will help jump start nearly any software project. These platforms continue to evolve and allow us to create apps specific to your needs.
Web Application Development
Our latest web framework is core to our product suite and has been used to deliver numerous custom applications. It provides an intuitive user experience ideal for all business operations.
The right mobile app can increase productivity and help you cut costs. No matter your industry and regardless of your preferred operating framework – be it Windows, Android, or iOS – we provide powerful solutions optimized for a user-friendly experience.
With a vast majority of the solutions we provide include a mobile component, VSI continues to be among the industry leaders in mobile development.
Through experience, we have become expert integrators of some of the most powerful labeling platforms. If your needs are less complex (single, static label), our framework allows direct label printing from your new mobile, desktop, or web application.
Enhance visibility into your business operations. Any of our RAPID RFID products can be configured or customized for your specific requirements. Mobile, Fixed Readers, LLRP, IOT.
Start your RFID project with a proven RFID platform.
Barcodes are still an extremely cost-effective approach to tracking products and inventory. Vertical Systems has been building barcoding products since the early 80s; our experts will help you navigate challenges as you eliminate manual data entry or improve efficiencies.
Inventory Management Application Development
Consider our Inventory Management Shell. It's not a full WMS, it's a framework with most common Inventory operations pre-built. The market is absolutely flooded with Inventory Management products, and it can be overwhelming or impossible to find one that fits your unique needs. Rather than changing your business processes, consider a software built to address your requirements.
Vertical Systems has created numerous Inventory and Warehouse Management products over the years. To improve our process, we have now created an Inventory Management Shell ready for customization based on your operations. Our offering can be used with barcodes or RFID and is optimized for mobile operations.
Greg Heilman, President of Software Solutions
"Your business requirements are unique. Whether you have outgrown your current software, your customers want more, or you have a desire to improve efficiencies, Vertical Systems can help. We are ready to become an extension of your organization – your trusted software partner."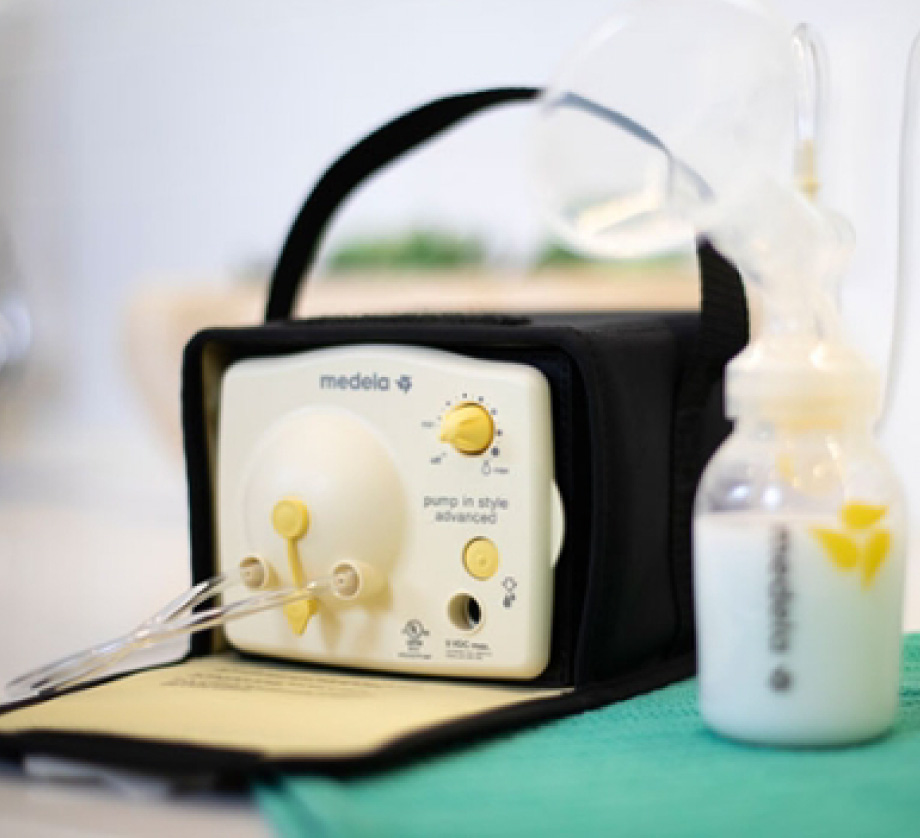 Project Spotlight:
Medela
Medela, the #1 recommended breast pump brand, leverages RAPID RFID to track pumps from manufacturing tests through final shipment. RFID has produced many benefits for Medela, including assurance that each pump has passed manufacturing tests. Additionally, Serial Number Information encoded onto RFID Tags allows for easy labeling, shipping, and tracking of Grey Markey offenders selling Medela products without permission.