Ensure fleet readiness using RFID
There are many reasons to track assets onboard your fleet, RFID simply reduces the effort while improving the accuracy.
Our RFID In-Vehicle Inventory software provides a more efficient means of tracking the inventory onboard your fleet. Ensure your vehicles are ready for action by quickly validating asset inventory. By comparing the actual inventory to the desired inventory, you can be assured your vehicles are ready for action. A perfect fit for field technicians, fire trucks & medical services, or to validate shipments before they leave the dock door.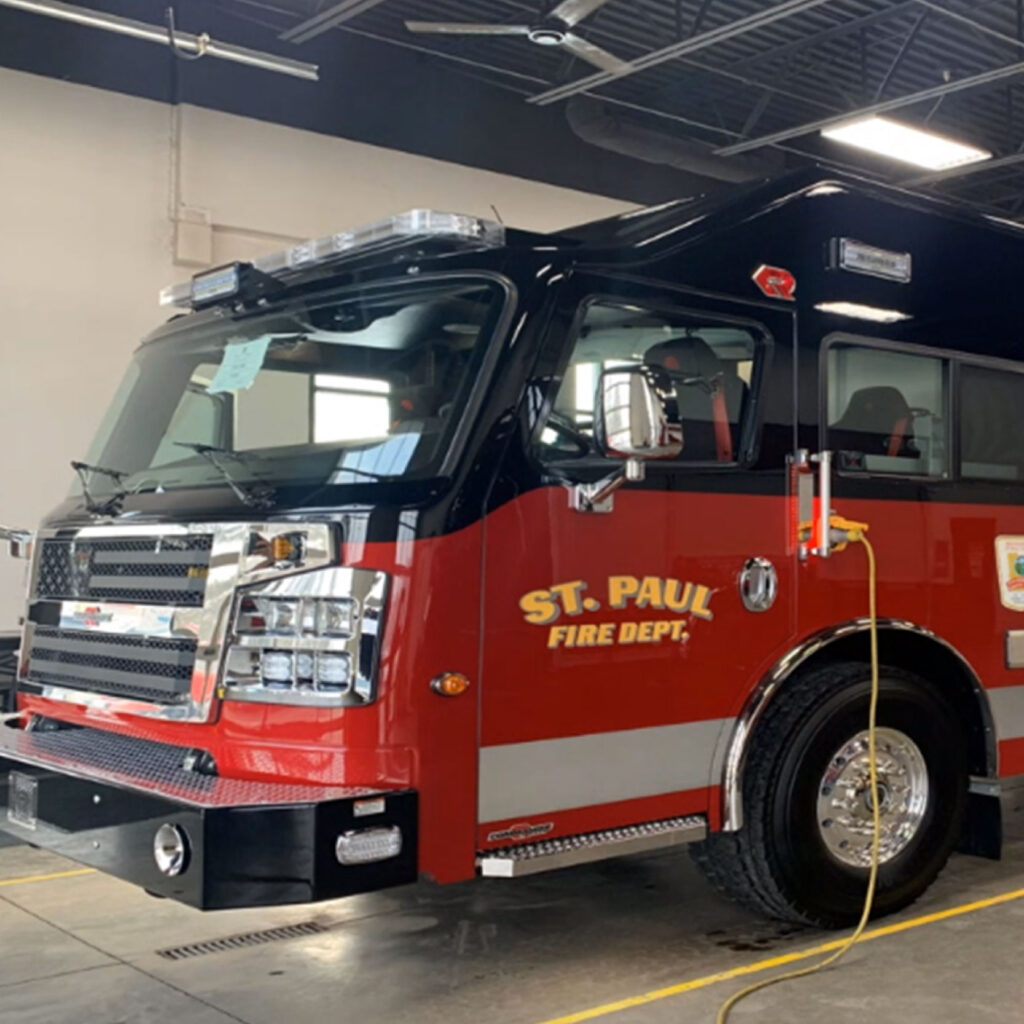 Fire Departments and Emergency Medical Services (EMS) require specialized assets to help save lives. It's critically important that the assets are on each vehicle, whether that be a fire truck, ambulance, etc. Using RFID streamlines the validation of inventory on each vehicle and can be used to track maintenance and service schedules.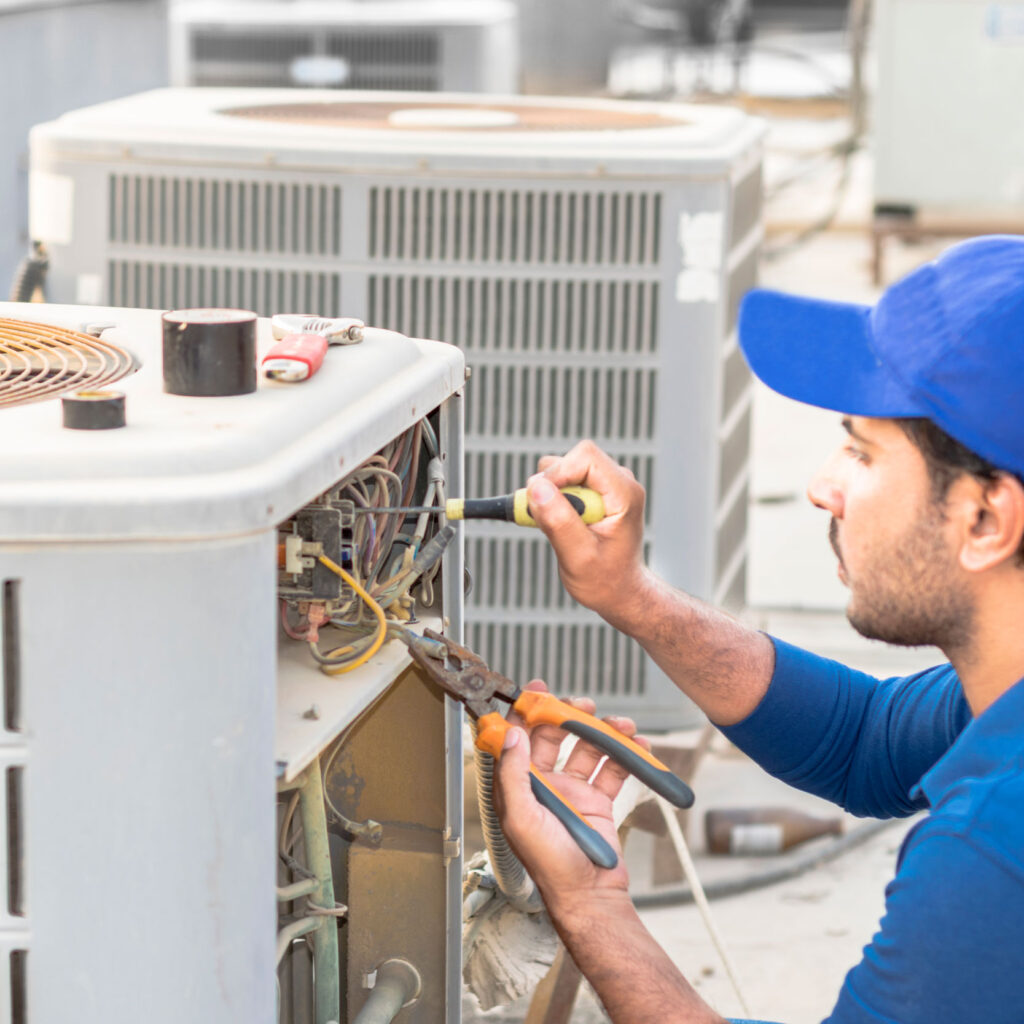 HVAC technicians require numerous tools and consumables at the start of each day. RAPID RFID In-Vehicle Inventory provides a quick method of verifying assets vs. desired assets at the start of each day. It can also help manage equipment that must be serviced on a regular basis.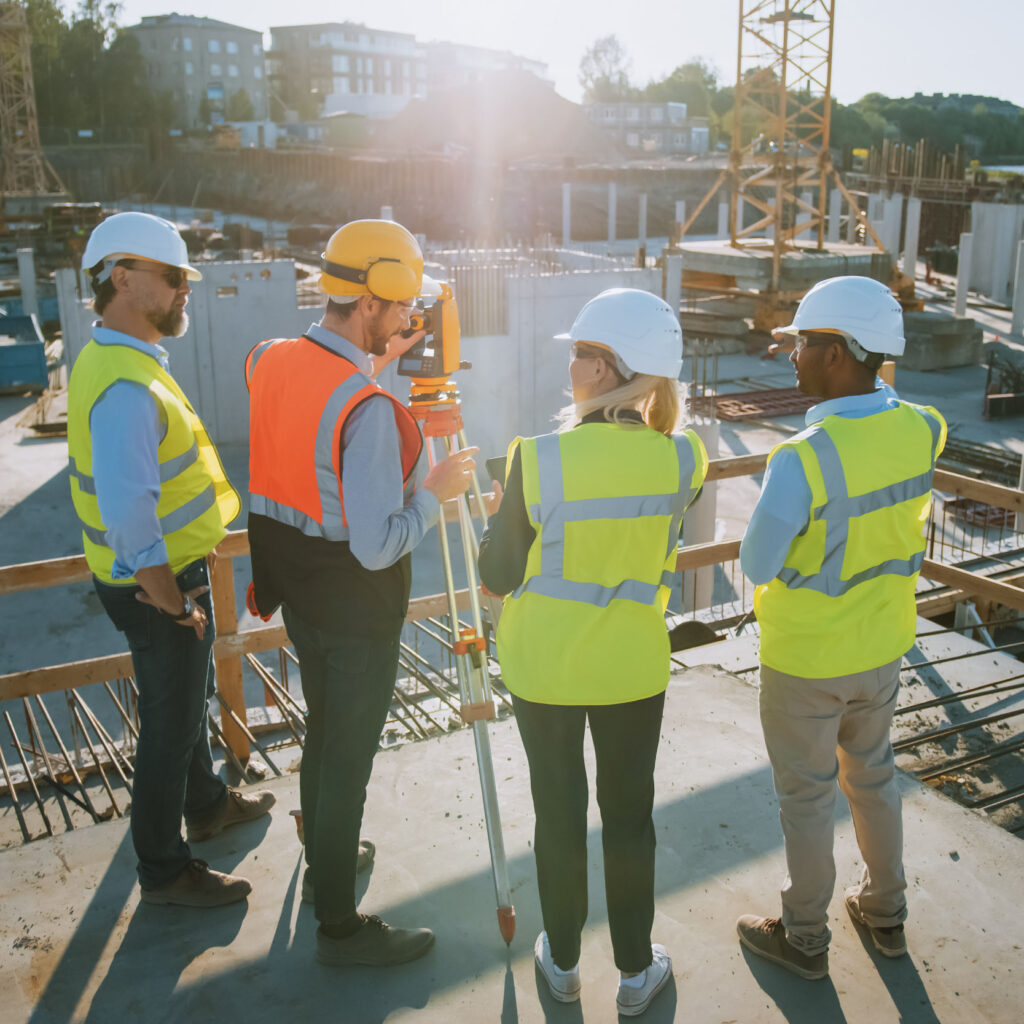 Construction & Field Technicians
Construction and Field Technicians require specialized tools to properly complete jobs. These tools, kits, and consumables can easily be tracked using RFID. By quickly capturing inventory at the start or end of each day, technicians can rest-assured that they have everything needed for completing their tasks. As an added bonus, the increased visibility will help organizations better understand when tools are going missing. Helping hold people accountable to the loss.
Greg Heilman, President of Software Solutions
"Your business requirements are unique. Whether you have outgrown your current software, your customers want more, or you have a desire to improve efficiencies, Vertical Systems can help. We are ready to become an extension of your organization – your trusted software partner."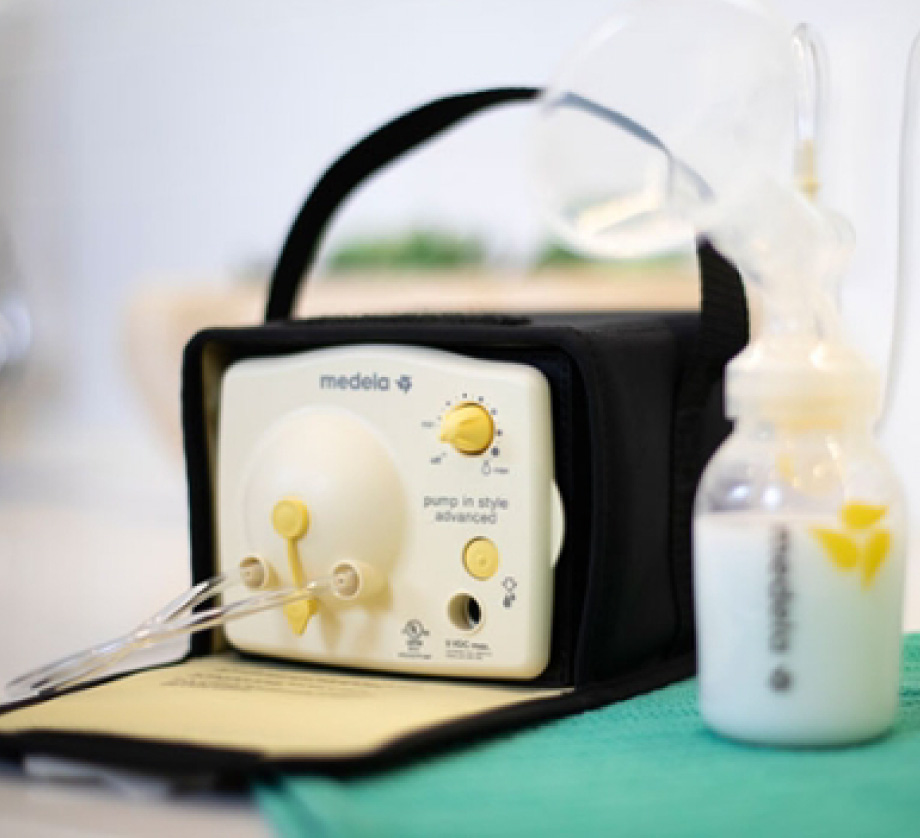 Project Spotlight:
Medela
Medela, the #1 recommended breast pump brand, leverages RAPID RFID to track pumps from manufacturing tests through final shipment. RFID has produced many benefits for Medela, including assurance that each pump has passed manufacturing tests. Additionally, Serial Number Information encoded onto RFID Tags allows for easy labeling, shipping, and tracking of Grey Markey offenders selling Medela products without permission.