Proven Conveyor and Workflow Automation Software
Looking for technology that reduces manual labor and the margin of human error while providing an increasingly high level of visibility into production? You've come to the right place.
Warehouse automation has become essential to addressing labor challenges and meeting rising consumer demands. We're here to future-proof your business and give you the competitive edge you need today.
Vertical Systems is an industry leader in delivering powerful conveying software. Along with our strategic partners, we can deliver full conveying systems that are optimized to your unique needs. Our product enables seamless interaction with just about any type of hardware or software, while providing powerful web-based reporting and process visibility.
Conveyor Automation Modules
Advanced in-motion weighing software that integrates scanners, RFID Tag readers, and conveyor controls to weigh, classify and reject off-weight packages in high-speed production processes.
Vertical Systems has developed countless labeling solutions. While many of those solutions leverage labeling products like Bartender or CodePack, we can also manage direct printing for more static label designs. In addition to the print & apply labeling, VSI software can manage and ensure product serialization.
Our software can be used to start/stop conveyors, integrate with Emergency Stops, and to trigger rejects for various reasons. These features are enabled through GPIO (General Purpose Input/Output) using proven I/O Modules.
Extending our advanced RFID capabilities into conveying was a natural progression. RFID enables advanced features with conveyor automation. Our experience includes encoding tags, reading/verifying, and triggering events based on the tag read (printing, palletizing, etc.).
We have experience with both Cognex and DataLogic products. These powerful images can return barcode scans or label text via OCR (Optical Character Recognition). If the expected value doesn't match the actual text/barcode, our software will log errors and reject products.
GPIO, Photo Eyes, Stack Lights
A common method of monitoring the flow of products and triggering events is through Photo Eyes. Our software will interface with the eyes (or other input mechanisms) through General Purpose Inputs (GPI). We can also control outputs, such as stack lights, through General Purpose Outputs (GPO)
Advanced systems may require integration with other systems via PLC (Programmable Logic Controller). Vertical Systems has PLC experience using the OPC standard (Open Platform Communications).
Greg Heilman, President of Software Solutions
"Your business requirements are unique. Whether you have outgrown your current software, your customers want more, or you have a desire to improve efficiencies, Vertical Systems can help. We are ready to become an extension of your organization – your trusted software partner."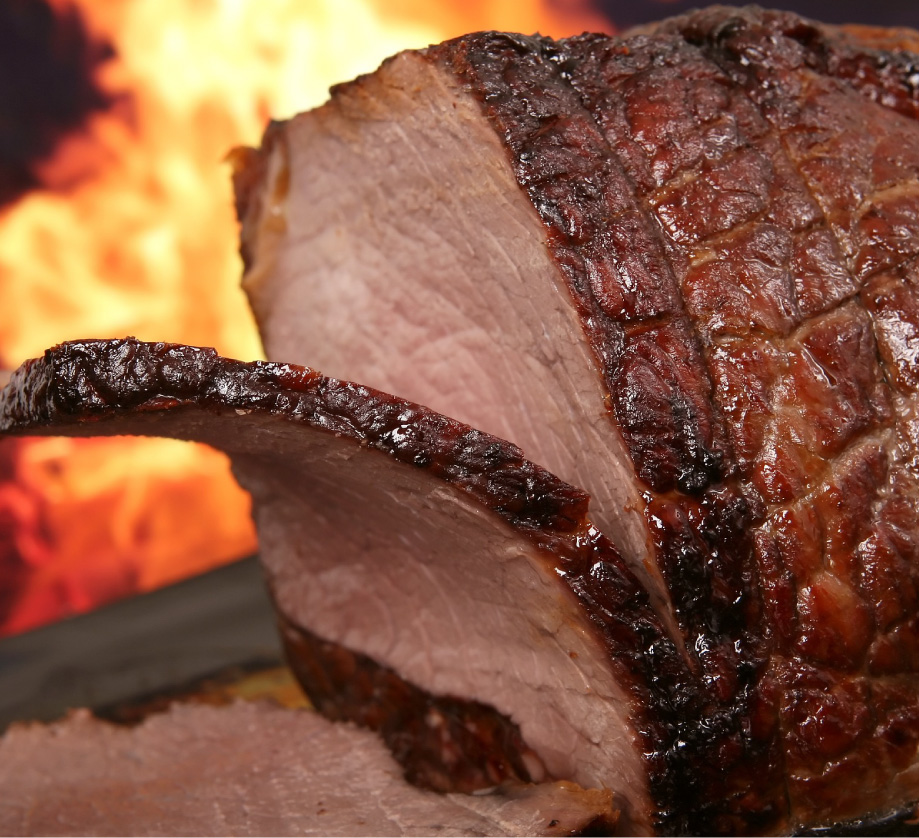 Project Spotlight:
Hormel/Sadler's Smokehouse
Sadler's Smokehouse was looking to improve automation, throughput, and reliability with their product labeling. Additionally, there was a need for automation to reduce personnel required to run lines as well as the overall labeling costs. The delivered software solution was built upon Vertical Systems' Workflow Automation Framework that would allow for metal detection, weighing, and labeling to be completed and logged onto a centralized database.